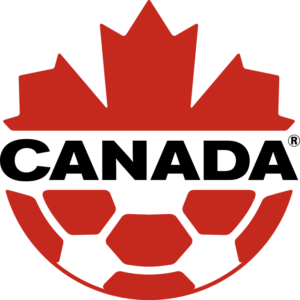 Canada's performance against Cuba in men's soccer at the Bank of America Stadium in Charlotte, North Carolina will be remembered for quite some time. In Canada's third game of the 2019 Gold Cup on Sunday, they completely dominated Cuba in a 7-0 victory.
Among the records set by Team Canada included most hat tricks by Canada in one game with two and the most goals scored by Canada in a match at the Gold Cup. Lucas Cavallini of Toronto, Ontario and Jonathan David of Ottawa, Ontario each scored three goals. The other Canadian goal scorer was Junior Hoilett of Brampton, Ontario.
Team Canada also had their largest margin of victory in the history of the Gold Cup with seven goals. Their previous record was also set at the 2019 Gold Cup when they defeated Martinique 4-0 at the Rose Bowl in Pasadena, California on June 15.
With the win, Canada moved into second place in Group A with a record of two wins and one loss. Their next opponent will be Haiti in the quarterfinals on Saturday from Houston, Texas. Haiti won Group B after upsetting Costa Rica 2-1 on Monday night from Harrison, New Jersey. One of the other Gold Cup quarterfinal games has also been determined as Mexico will play Costa Rica also on Saturday.