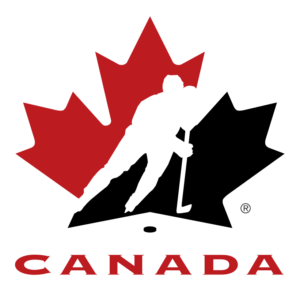 Team Canada has improved to a record of two wins and zero losses at the 2021 International Ice Hockey Federation World Junior Men's Hockey Championship in Edmonton, Alberta. On Sunday, Canada defeated Slovakia 3-1.
Philip Tomasino of Mississauga, Ontario led Team Canada in scoring with two points. He had one goal and one assist. Tomasino now has three goals and two assists for five points in the tournament. In Canada's 16-2 triumph over Germany on Boxing Day, Tomasino, a first-round pick by the Nashville Predators in the 2019 National Hockey League Entry Draft, also had a multi-point game, as he had two goals and one assist for three points. In 2019-20, Tomasino played for the Niagara IceDogs and Oshawa Generals, and had 40 goals and 60 assists for 100 points.
Meanwhile, the other two Canadian goal scorers on Sunday were Jordan Spence of Cornwall, Prince Edward Island, and Jack Quinn of Ottawa, Ontario. Canada was up 1-0 for the majority of the contest. Spence's goal at 4:08 of the first period was the only goal of the game until Tomasino scored the game-winner with 3:35 left in the third period. Slovakia then pulled within one moments later, before Quinn scored with 1:13 left into an empty net.
The most interesting win on Sunday came from the Czech Republic, which shutout Russia 2-0 on Sunday night. Canada's next game is Tuesday afternoon against Switzerland.