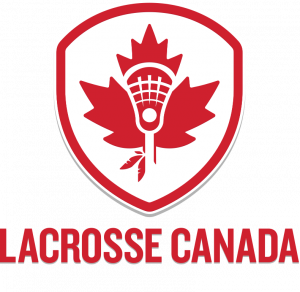 Team Canada defeated Jamaica 20-1 in the quarterfinals at the 2023 World Men's Lacrosse Championships in San Diego, California on Wednesday. With the win, Canada will next play Haudenodsaunee in the semifinals on Thursday.
It was quite simply a dominant win for Canada, as they scored four goals in the first quarter, five goals in the second quarter, six goals in the third quarter, and five goals in the fourth quarter. Ryan Lee of Newmarket, Ontario led Canada with four goals. Meanwhile, three more Canadians had hat tricks as Jeff Teat of Brampton, Ontario, Curtis Dickson of Port Coquitlam, British Columbia and Dyson Williams of Oshawa, Ontario all scored thrice.
Three players led Canada with five points each. Dickson and Teat both had three goals and two assists, while Josh Byrne of New Westminster, British Columbia had one goal and a team-high four assists.
Four more Canadians scored in the quarterfinal win. Clarke Petterson of Toronto, Ontario, and Connor Fields each scored twice, and Wesley Berg and Challen Rogers, both of Coquitlam, British Columbia each scored once.
The other semifinal on Thursday will have the United States versus Australia. In the other Wednesday quarterfinal results, Haudenosaunee beat Japan 10-5, Australia beat England 10-5, and the United States spanked Israel by 16 goals, 19-3.