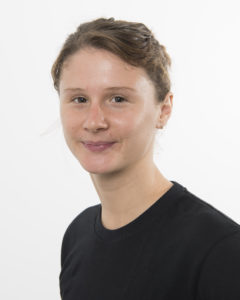 Team Canada has won their second straight game in women's water polo at the 2023 Pan American Games in Santiago, Chile. They defeated Cuba 24-3 on Tuesday. The Pan American Games water polo tournaments for men and women are also qualifiers for the 2024 Olympic Games in Paris.
In Canada's win on Tuesday, three Canadians led the team in scoring with four goals. They were Elyse Lemay-Lavoie and Axelle Crevier of Montreal, Quebec, and Emma Wright of Lindsay, Ontario. Three Canadians had hat tricks. They were Serena Browne of Montreal, Kindred Paul of Spruce Grove, Alberta, and Verica Bakoc of Toronto, Ontario. Two Canadians have scored twice. They were Daphne Guevremont of Montreal and Blaire McDowell of Regina, Saskatchewan.
With the win, Team Canada is all alone in first place in Group A with a record of two wins and zero losses. They previously beat Argentina 14-9 on Monday. Team Canada will next play Mexico on Wednesday. The Mexicans have lost their first two games. Both games have been very close. They lost 14-11 to Cuba on Monday and 8-6 to Argentina on Tuesday.
In Group B, the United States and Brazil are tied for first with a record of two wins and zero losses. The United States have beaten Chile 35-0 and Puerto Rico 29-0. Brazil has beaten Puerto Rico 19-7 and Chile 31-2.