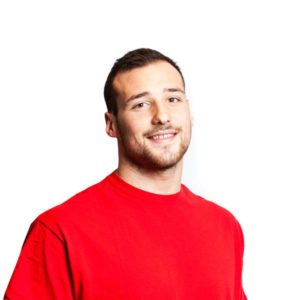 Team Canada is on a roll in men's water polo at the 2023 Pan American Games in Santiago, Chile. On Tuesday, Canada improved to a record of two wins and zero losses following a 29-7 win over Cuba. The 22-goal win over the Cubans came one day after Canada trounced Chile 28-4.
In Canada's win over Chile, Nicolas Constantin-Bicari  and Jeremie Cote of Montreal, Quebec each scored six times. Cote actually had six goals on six shots, as he exemplified accuracy in his shot making at the highest level. Three Canadians had hat tricks. They were Bogdan Djerkovic of Ottawa, Ontario, Matthew Halajian of Toronto, Ontario, and Reuel D'Souza of Port Coquitlam, British Columbia. Meanwhile, two Canadians scored two goals each. They were Gaelan Patterson of North Vancouver, British Columbia, and Leo Hachem of Montreal. Canadians with a one goal game were Aleksa Gardijan of Gatineau, Quebec, and William Jourdie of Calgary, Alberta. All the Canadians who scored against Cuba also scored against Chile.
Canada next plays Argentina on Wednesday. That is for first place in Group B. Argentina has beaten Cuba 20-4, and Chile 16-3 to date. The winner in the men's water polo tournament at the 2023 Pan American Games in Santiago will qualify for the 2024 Olympic Games in Paris.