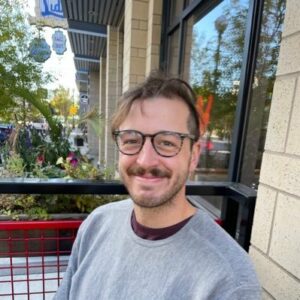 Team Canada clobbered Chile 28-4 in men's water polo at the 2023 Pan American Games in Santiago, Chile. The Pan American Games men's water polo tournament has added significance because it is an Olympic qualifier for the 2024 Olympic Games in Paris.
It was an exceptional game for Matthew Halajian of Toronto, Ontario. He scored a team-high five goals, and displayed very accurate shooting, as his five goals came on five shots. Other Canadians with a multi-goal game were Reuel D'Souza of Port Coquitlam, British Columbia, who had four goals, Nicolas Constantin-Bicari, Jeremie Cote and Leo Hachem of Montreal, Quebec, as well as William Jourdie of Calgary, Alberta scored thrice. Canadians with two goal games were Gaelan Patterson of North Vancouver, British Columbia, Aleksa Gardijan of Gatineau, Quebec, and Bogdan Djerkovic of Ottawa, Ontario. Jason O'Donnell of Montreal also scored once.
Canada is in a first place tie with Argentina, as the Argentinians beat Cuba 20-4. In Group A, there were two more blowouts as the United States spanked Mexico 30-2 and Brazil beat Puerto Rico 18-5. It should be noted that the Group stage is more like a seeding round, as all eight teams qualify for the quarterfinals, which takes place on Thursday. The semifinals are on Friday, and the final is on Saturday.