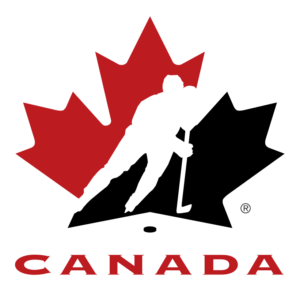 Team Canada has ended their losing streak against the United States at the Women's World Hockey Championship. On Thursday from Calgary, Alberta, the Canadians defeated the Americans 5-1 to improve their record to four wins and zero losses.
This was Canada's first win over the United States since April 2, 2013, when Canada came away with a 3-2 shootout win in Ottawa. In the eight-game American win streak, the United States outscored Canada 26-14. However, one needs to keep in mind that during this time period Canada did beat the United States twice en route to winning gold at the 2014 Olympic Winter Games in Sochi, and in preliminary action at the 2018 Olympic Winter Games in Pyeongchang. Also during the eight-game losing streak, Canada never lost to the United States by more than two goals.
In the Canadian win on Thursday, Jamie Lee Rattray of Kanata, Ontario scored twice and was one of three Canadians to have a multi-point game. The others were Canadian Olympic gold medalists Melodie Daoust of Valleyfield, Quebec, and Brianne Jenner of Oakville, Ontario. Daoust, who won gold for Canada at the 2014 Olympic Winter Games in Sochi, had one goal and one assist. Jenner, who also won gold for Canada at the 2014 Olympic Winter Games in Sochi, had two assists. The other Canadian goal scorers were Sarah Nurse and Renata Fast, who are each from Hamilton, Ontario.
Canada's next game is against Germany in the quarterfinals on Saturday. The other quarterfinal games have Russia versus Switzerland, the United States versus Japan, and Finland versus the Czech Republic.