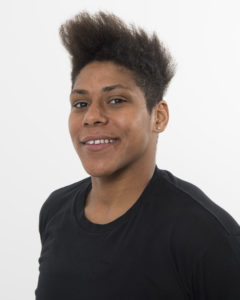 Team Canada has won its first game of the 2019 Canada Cup for women's water polo. On Tuesday from Montreal, Quebec, Canada defeated the Netherlands 11-10.
Three Canadians scored two goals each in the one goal Canadian win. They were Joelle Bekhazi of Montreal, Quebec, Monika Eggens of Pitt Meadows, British Columbia and Krystina Alogbo of Riviere-des-Prairies, Quebec. Canadians with one goal were Shae Fournier of Winnipeg, Manitoba, Kindred Paul of Spruce Grove, Alberta, Hayley McKelvey of North Delta, British Columbia, Claire Wright of Lindsay, Ontario and Axelle Crevier of Montreal, Quebec.
This is a major Olympic tuneup tournament for Canada this week as the Canadians are preparing for the 2020 Olympic Games in Tokyo against premier world class women's water polo competition. Of the teams that are in the tournament, Canada and the United States are the only nations that have already qualified for the 2020 Olympic Games. The United States qualified by winning gold at the 2019 FINA World League in Perth, Australia by a score of 14-12 over the host Australians.
Canada qualified for the 2020 Olympic Games in Tokyo by finishing second at the 2019 Pan American Games in Lima, Peru. The gold medalist would have been the only nation that would have qualified for the Olympic Games from the Pan American Games, but because the United States had already qualified, Canada which won the silver medal in Peru, got an Olympic berth.
The Netherlands, China and Russia, who are competing this week in Montreal, are trying to qualify for the Olympic Games. The Netherlands and Russia are using the Canada Cup as a tuneup for the 2020 European Championship (where the winner qualifies for Tokyo) in Budapest, Hungary in January. Meanwhile China will be part of an Asian qualification tournament in Almaty, Kazakhstan in February.