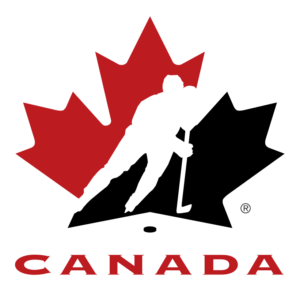 Team Canada has won its second straight game of the 2019 World Junior Hockey Championship in Vancouver, British Columbia. However unlike their two touchdown victory over Denmark on Boxing Day, their win over Switzerland on Thursday was a tight nail biter, as Team Canada came away with a tight 3-2 victory.
Noah Dobson of Summerside, Prince Edward Island scored the game winning goal at 12:08 of the second period from Barrett Hayton of Peterborough, Ontario. Ironically, Dobson did not register a single point for Canada in their 14-0 win over Denmark on Wednesday.
The other Canadian goal scorers on Thursday were MacKenzie Entwistle of Georgetown, Ontario and Cody Glass of Winnipeg, Manitoba. After two days of action, three Canadian players currently lead the tournament with five points each. Max Comtois of Longueuil, Quebec has four goals and one assist. Morgan Frost of Aurora, Ontario has three goals and two assists and Glass has one goal and four assists.
In other action on Thursday, Russia beat Denmark 4-0, Sweden beat Slovakia 5-2 and Finland beat Kazakhstan 5-0. The biggest game on Friday will feature Canada's future Pool A opponents as Russia takes on the Czech Republic. Canada will face the Czech Republic on Saturday and Russia on Sunday.