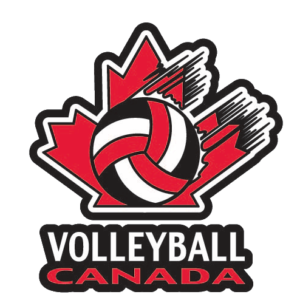 Team Canada won their third game on Saturday in the Volleyball Women's Nations League. Canada trounced Serbia in four sets, 25–21, 22–25, 25–21, 25–18. With the win, Canada improved to a record of three wins and seven losses, while Serbia fell to a record of four wins and six losses.
The win for Canada snapped a three-game losing streak. During the streak, Canada lost to the Netherlands, Poland, and Japan. Canada's other wins in Volleyball Women's Nations League action have come against China and Germany.
In Canada's win over Serbia, Canada's top two scorers were Kiera Van Ryk of New Westminster, British Columbia, and Hillary Howe of Calgary, Alberta. Van Ryk had 21 points, and Howe had 17 points.
In 2018. the Volleyball Women's Nations League replaced the International Volleyball Federation (FIVB) World Grand Prix as the official name of women's volleyball's elite global competition in the spring. In 2018 and 2019, Canada was not part of the competition, but they are now. There was no 2020 Volleyball Women's Nations League because of coronavirus.
Canada has five more games in the month-long tournament in Rimini, Italy. They still have to play Russia on Sunday, South Korea on Monday, host Italy on Friday, Thailand on June 19, and Belgium on June 20. The top four teams reach the semifinals on June 24.