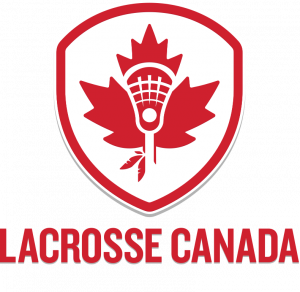 Team Canada has moved to the .500 mark at the 2023 World Men's Lacrosse Championship in San Diego, California. After an opening 7-5 loss to the United States on Wednesday, Canada rebounded with a 10-3 win over Australia on Saturday.
Two Canadians registered a hat trick on Saturday. Attacker Curtis Dickson of Port Coquitlam, British Columbia and midfielder Dyson Williams of Oshawa, Ontario had three goals each. Dickson and Williams also added an assist for four points. Dickson plays for the San Diego Seals of the National Lacrosse League after 11 seasons with the Calgary Roughnecks. Williams plays for Duke University.
Attacker Jeff Teat of Brampton, Ontario led Canada with five points as he had one goal and four assists. Teat, who was the first overall pick in the 2020 National Lacrosse League Draft, plays in the NLL with the New York Riptide.
Two more Canadians scored on Saturday. Attacker Josh Byrne of New Westminster, British Columbia scored twice and attacker Ryan Lee of Sharon, Ontario scored once.
The United States leads the Pool A Standings with a record of two wins and zero losses. Their other win came on Friday as they beat Australia 12-3. Canada's next game is on Sunday against Haudenosaunee (formerly known as Iroquois).