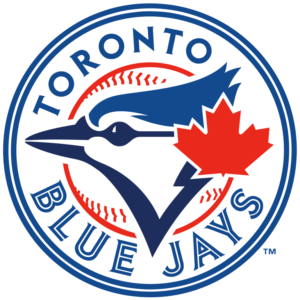 The Toronto Blue Jays improved to a record of 16 wins and nine losses after back-to-back shutout wins over the Chicago White Sox on Tuesday and Wednesday. They blanked Chicago 7-0 on Tuesday and 8-0 on Wednesday, after beginning the series with a 5-2 win on Monday. The three-game sweep over the White Sox, was their first sweep of the season.
On Monday, Chris Bassitt had the quality start as he gave up two earned runs in 6 1/3 innings. The Blue Jays had a big three-run, two-out home run in the bottom of the fourth inning that contributed to 60% of the Blue Jays offense.
On Tuesday, Jose Berrios pitched seven shutout innings where he gave up only four hits, and one walk, to go along with nine strikeouts. Catcher Danny Jansen hit two hone runs, and had four runs batted in.
On Wednesday, Yusei Kikuchi gave up only four hits, one walk and zero earned runs, and had eight strikeouts in 5 2/3 innings. Bo Bichette led the Blue Jays offensively with a home run and three runs batted in.
Toronto is in third place in the American League East. They are four games back of the division leading Tampa Bay Rays, but do hold down the second wildcard spot in the junior circuit.