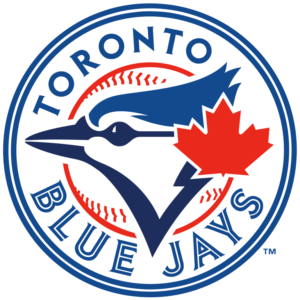 The Toronto Blue Jays played four poor games in Boston this past week, but followed that up with a weekend series sweep at PNC Park in Pittsburgh, Pennsylvania. The Blue Jays won by scores of 4-0 on Friday, 8-2 on Saturday and 10-1 on Sunday to improve their overall record to 21 wins and 14 losses.
On Friday, the Blue Jays got seven shutout innings from Chris Bassitt. The 34-year-old righthander only gave up four walks and four hits, to go along with five strikeouts. The Blue Jays had five extra base hits including a two-run home run by George Springer.
On Saturday, the Blue Jays got another quality start from pitcher Jose Berrios. He gave up two earned runs and five hits in 6 1/3 innings to go along with seven strikeouts and a walk. The Blue Jays had five doubles, including two from Brandon Belt.
On Sunday, the Blue Jays once again has strong pitching and strong hitting. Yuaei Kikuchi improved to 5-0 after throwing 6 1/3 shutout innings. He gave up four hits and two walks to go along with three strikeouts. The Blue Jays also had seven extra base hits, including home runs from Kevin Kiermaier, Daulton Varsho and Whit Merrifield. As a team, the Blue Jays had 15 hits. They currently hold the second wildcard spot in the American League.