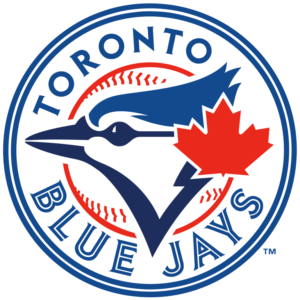 The Toronto Blue Jays played in their longest nine-inning game in franchise history on Sunday according to Rogers Sportsnet. In a game that lasted four hours and 23 minutes, the Blue Jays defeated the Boston Red Sox 10-8 at Fenway Park in Boston, Massachusetts. The fact that a Red Sox game lasted that long should be no surprise to anyone. The Red Sox have scored 199 runs (fifth most in the American League), but have given up a whopping 266 runs in 2020 (most in the Major Leagues). The team that has given up the second most runs are the Colorado Rockies at 235 runs (31 fewer than the Red Sox).
In the Blue Jays win on Sunday, Lourdes Gurriel Jr. led the Jays with four hits. Meanwhile, Caleb Joseph and Rowdy Tellez each recorded home runs. For Joseph, it was his first home run with the Blue Jays. On January 19, Joseph was signed to a minor league deal with Toronto, and as of Saturday saw playing time for Toronto for the first time this season.
As for pitching, the Blue Jays had six pitchers take the mound on Sunday. Thomas Hatch got the win, as he pitched one and two thirds innings without surrendering a hit.
To the excitement of Blue Jays fans, they are currently in a playoff spot. With a record of 22 wins and 18 losses, they have the sixth best record in the American League. They are also seeded fifth as they have the second best record among second place teams in the American League.