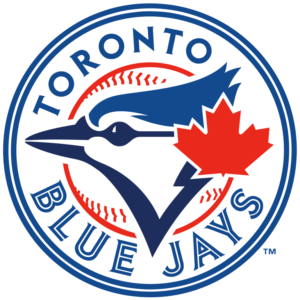 The Toronto Blue Jays are in contention for an American League wildcard spot on the final day of the 2021 Major League Baseball regular season. Heading into Sunday, the Blue Jays are at 90 wins and 71 losses. They are one game back of each the Boston Red Sox and New York Yankees.
The Jays' opponent on Sunday will be the Baltimore Orioles. Baltimore is the worst team in the American League at the moment at 52 wins and 109 losses. Only the Arizona Diamondbacks have a worse record in all of baseball at 51 wins and 110 losses. With a win over Baltimore, the Blue Jays will have swept the Orioles and win 12 of 17 games against Baltimore in 2021.
In order for Toronto to make the playoffs, they need a win over Baltimore and either the Washington Nationals to beat the Boston Red Sox or the Tampa Bay Rays to beat the New York Yankees. There is one other team in contention for an American League wildcard spot. That is the Seattle Mariners who have the same record as the Blue Jays. The teams with the top two wildcard records make the playoffs. If there is a three-way tie or a four-way tie, there will be one or two extra playoff games to determine who will play the American League wildcard game on Tuesday.
Eight other Major League Baseball teams have already qualified for the playoffs. They are the San Francisco Giants, Los Angeles Dodgers, Atlanta Braves, St. Louis Cardinals and Milwaukee Brewers in the National League, and the Tampa Bay Rays, Houston Astros and Chicago White Sox in the American League.