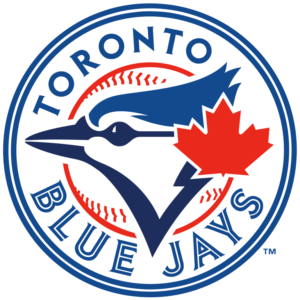 The Toronto Blue Jays improved to a record of 24 wins and 16 losses following a 6-5 win over the Atlanta Braves on Sunday. The Braves have been the class of the National League East this year. At the time of the start of the series, Atlanta was at 25 wins and 12 losses, and had a six and a half game lead over the reigning National League champion Philadelphia Phillies.
On Friday, the Blue Jays got a spectacular pitching performance from Chris Bassitt in a 3-0 Blue Jays win. The right-hander who is in his first year in Toronto, only gave up two hits and two walks, to go along with eight strikeouts in 103 pitches for the second complete game shutout of his career. The first came in a 5-0 Oakland Athletics win over the Los Angeles Angels on May 27, 2021.
On Saturday, the Blue Jays got three hits from Kevin Kiermaier in a 5-2 win. Two of Keirmaier's hits were doubles. Atlanta was up 2-0 before Toronto scored five consecutive runs.
On Sunday, the Blue Jays were trailing the Braves 5-4 heading into the bottom of the ninth inning, when Danny Jansen had a two-run RBI single that scored Vladimir Guerrero of Montreal, Quebec and Matt Chapman. Brandon Belt led the Blue Jays with three hits.
Toronto currently has one of three wildcard spots in the American League. They are joined by the Baltimore Orioles and New York Yankees.