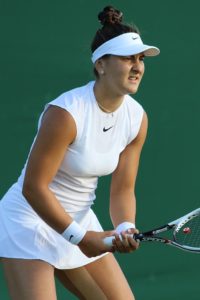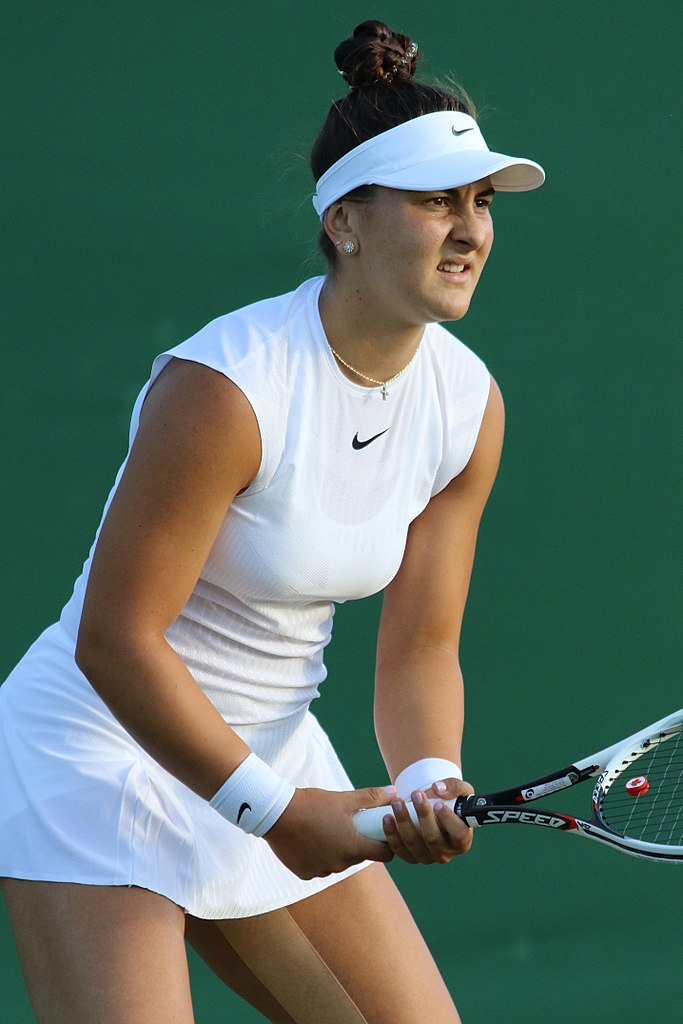 Bianca Andreescu of Mississauga, Ontario became the first Canadian of all time to win a grand slam singles tennis tournament. On Saturday, Andreescu, the 15th seed, defeated eighth ranked Serena Williams 6-3, 7-5 to win the 2019 United States Open from Flushing Meadows, New York.
Twice before a Canadian reached a grand slam tennis final. Eugenie Bouchard of Montreal, Quebec lost to Petra Kvitova of the Czech Republic 6-3, 6-0 at Wimbledon in 2014 in the women's final and Milos Raonic of Thornhill, Ontario lost to Andy Murray of Great Britain 6-4, 7-6, 7-6 at Wimbledon in 2016 in the men's final.
It should be noted however that Andreescu is not the first Canadian to win a grand slam tennis tournament–just a grand slam singles final. Canadian Olympic gold medalist Daniel Nestor of Toronto, Ontario won 12 grand slam titles in doubles (eight in men and four in mixed), Canadian Olympic gold medalist Sebastian Lareau of Montreal, Quebec won the 1999 U.S. Open men's doubles final with Alex O'Brien of the United States, Gabriela Dabrowski of Ottawa, Ontario won two grand slam mixed doubles finals, and Vasek Pospisil of Burnaby, British Columbia won the 2014 Wimbledon men's doubles final with Jack Sock of the United States Open. Nestor and Lareau won a gold medal together in men's doubles at the 2000 Olympic Games in Sydney. 
Saturday was a spectacular day in Canadian tennis history. Andreescu is a slam dunk to win the 2019 Bobbie Rosenfeld Award and 2019 Lou Marsh Award. It is also her third championship of the season as she also won the BNP Paribas in Indian Wells in March and the Rogers Cup in August.