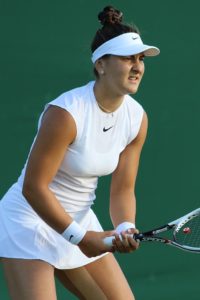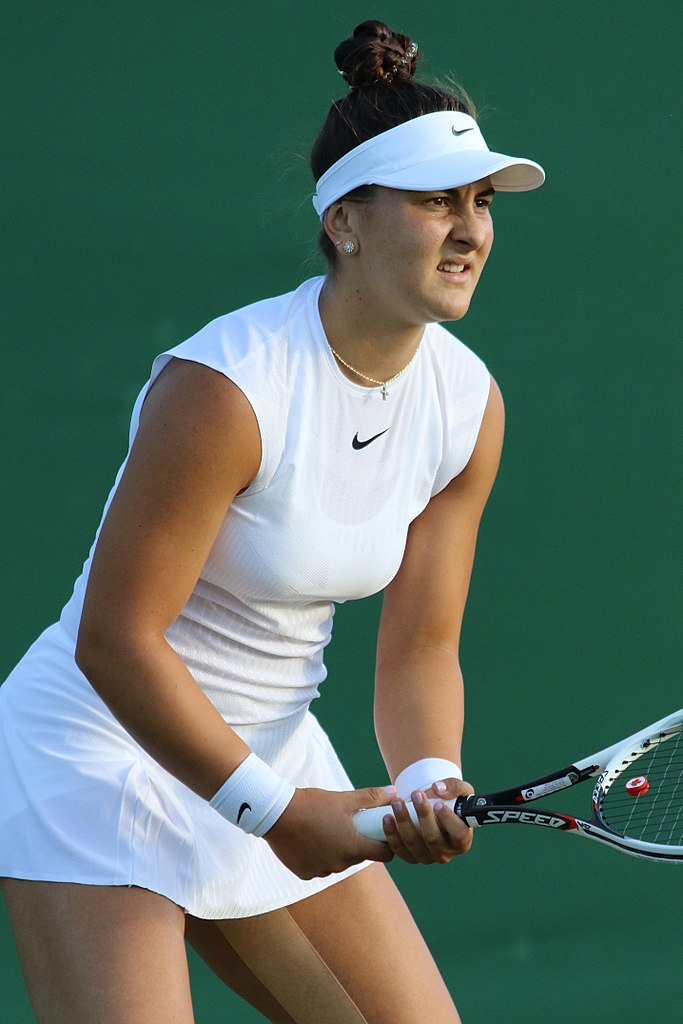 Bianca Andreescu of Mississauga, Ontario is on a remarkable run in 2019. It could cap off with a remarkable accomplishment. On Saturday, Andreescu will play Serena Williams of the United States in the women's final of the 2019 United States Open.
Andreescu, the 15th seed, reached the final after defeating 13th ranked Belinda Bencic of Switzerland 7-6, 7-5. In a match that was destined to go three sets, Andreescu fell behind 4-1 in the second set, but then played unstoppable tennis. She won six of the next seven games to win the match in the minimum number of sets required to generate the win.
The only other Canadian to reach a grand slam women's singles final was Eugenie Bouchard of Montreal, Quebec. Bouchard was beaten handily by Petra Kvitova of the Czech Republic by a score of 6-3, 6-0 at Wimbledon in 2014.
The reality of the situation is this. Bouchard was on par with Kvitova heading into the 2014 Wimbledon women's final. Andreescu, despite her wins this season at Indian Wells and the Rogers Cup, will go into the final on Saturday as the clear underdog. Williams is playing at the top of her game, as shown by her dismantling of Elina Svitolina of the Ukraine in her 6-3, 6-1 straight set semifinal win on Thursday.