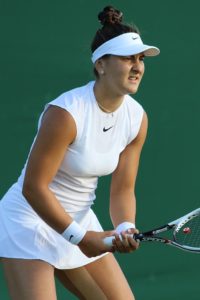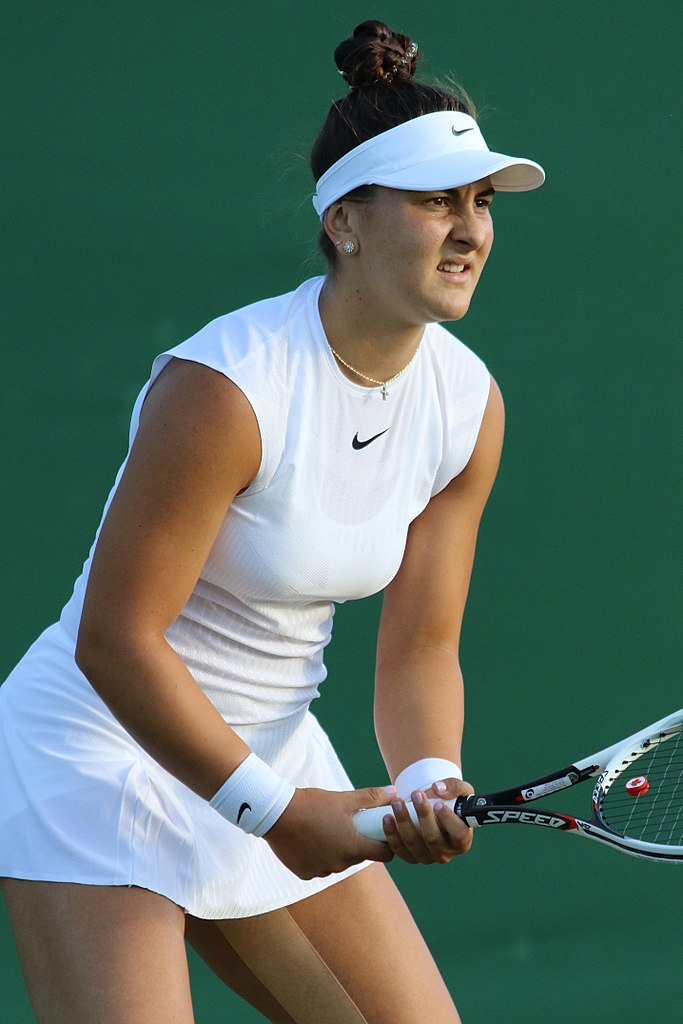 Bianca Andreescu of Mississauga, Ontario delivered one of the biggest moments in Canadian tennis history on Sunday when she upset Angelique Kerber of Germany, 6-4, 3-6, 6-4 in the final of the 2019 BNP Paribas Open in Indian Wells, California. Outside the four majors, the BNP Paribas Open is considered one of the elite events in tennis in the next tier, and Andreescu delivered with a title that is part of the premier mandatory category. The only other two events part of the second tier status in women's status are in Miami and Madrid.
Andreescu showcased brilliant resiliency throughout the 10 days and as a wildcard and beat five seeded players. In addition to Kerber, the eighth seed, Andreescu beat the 32nd ranked Dominika Cibulkova of Slovakia, 6-2, 6-2 in the second round, 18th ranked Qiang Wang of China 7-5, 6-2 in the fourth round, 20th ranked Garbine Muguruza of Spain, 6-0, 6-1 in the quarterfinals, and sixth ranked Elina Svitolina of the Ukraine, 6-3, 2-6, 6-4 in the semifinals.
In the semifinals, Andreescu came back from a 0-3 deficit in the first set, to win six straight games and the set. Then in the final, Andreescu broke Kerber in the eighth game of the deciding set to take a 5-3 lead. It should be noted that it was Andreescu who was dictating play throughout the match. She had 44 winners, while Kerber only had 16 winners.
It has been a great time in Canadian singles tennis over the last decade. However Andreescu has been able to accomplish something that Canadian tennis stars Milos Raonic, Eugenie Bouchard, Vasek Pospisil, Aleksandra Wozniak, Denis Shapovalov and Felix Auger-Aliassime have not yet been able to accomplish. That is win a tennis tournament as high of caliber as Indian Wells. And oh yes, Andreescu is only 18 years of age.