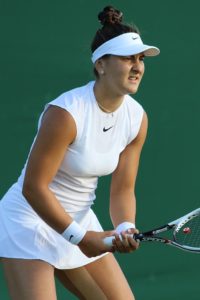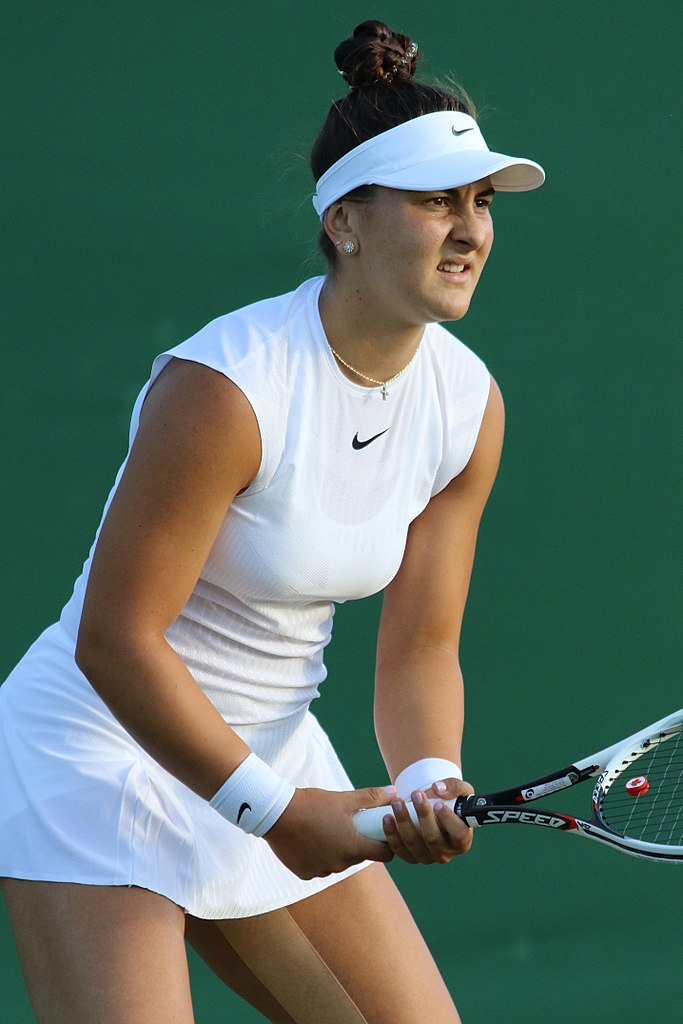 Bianca Andreescu of Mississauga, Ontario has become the first Canadian since 1984 to reach the singles semifinals (men or women) of the United States Open. On Wednesday, Andreescu defeated the 25th ranked player, Elise Mertens of Belgium, 3-6, 6-2, 6-3 in the women's singles quarterfinals.
Andreescu, who was making her first grand slam quarterfinal appearance, had 18 more winners than Mertens (40 compared to the Belgian's 22), and bounced back very nicely after a sluggish first set. It was the third time in the last week that Andreescu played the evening session at Arthur Ashe Stadium and the experience she had on the world's biggest court seemed to help her on Wednesday.
Andreescu will next play Belinda Bencic of Switzerland on Thursday in the women's semifinals. Andreescu is the 15th seed and Bencic is the 13th seed. This will be the first time that Andreescu will have faced Bencic in their tennis careers. The other semifinal on Thursday has Serena Williams of the United States against Elina Svitolina of the Ukraine.
The last Canadian to reach the women's semifinals at the U.S. Open was Carling Bassett-Seguso of Toronto, Ontario in 1984. That year Bassett-Seguso lost 6-2, 6-2 to Chris Evert. Ranked number two 35 years ago, Evert lost 4-6, 6-4, 6-4 to Martina Navratilova.