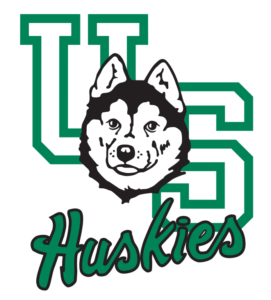 The 2021 Vanier Cup semifinals have been set for the Canadian University football season. On Saturday, the Yates Cup, the Hardy Cup and the Loney Bowl were played.
In the Loney Bowl, the the Atlantic University Sport Football Championship, the St. Francis Xavier XMen continued their undefeated season with a 25-17 win over Bishop's University. The XMen stars were wide receiver Isaac Fagnan of Bonnyville, Alberta, and running back Malcolm Bussey of Hammonds Plains, Nova Scotia. Fagnan had seven catches for 102 yards, and Bussey had 66 yards rushing and two touchdowns.
In the Yates Cup, the Ontario University Football Championship, the University of Western Ontario Mustangs clobbered the Queen's University Golden Gaels 29-0 in a dominant performance offensively and defensively. It was a phenomenal game for Mustangs running back Keon Edwards of Toronto, Ontario, who had 158 yards rushing and three touchdowns.
In the Hardy Cup. the Canada West Football Championship, the University of Saskatchewan Huskies beat the University of Manitoba Bisons 45-17. Running back Adam Machart of Saskatoon, Saskatchewan had 223 rushing yards and three touchdowns. The Huskies were once down 16-0 before scoring 45 of the last 46 points in the game.
The XMen will now face the Mustangs in the 2021 Mitchell Bowl. The Huskies will face the University of Montreal Carabins in the Uteck Bowl. The winners of the Mitchell Bowl and Uteck Bowl will play in the Vanier Cup on December 4 in Quebec City.