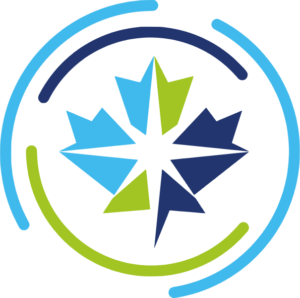 The Canadian Premier League for soccer has found a home for their 2020 season. According to The Canadian Press, the league will have a 35-game season starting on August 13 and ending in September at the University of Prince Edward Island Alumni Field in Charlottetown, Prince Edward Island. Charlottetown was reportedly selected over Langford, British Columbia, and Moncton, New Brunswick.
The CPL is in its second season after its inaugural 2019 campaign. The league currently consists of eight teams. They are Cavalry FC in Calgary, FC Edmonton, Forge FC in Hamilton, the HFX Wanderers in Halifax, Pacific FC in Langford, Valour FC in Winnipeg, York9 FC in Toronto, and Atletico Ottawa. There will a 28-game round-robin, where everyone will play each other once. The second round will only see the top four teams play each other. There will then be a championship game.
PEI was selected as the host province because of its lower number of coronavirus cases. There have been 36 cases of coronavirus, and all people have recovered. There have also been zero deaths.
Meanwhile, the Canadian Elite Basketball League is currently having its season at the Meridian Centre in St. Catharines, Ontario. Like the CPL, they are in its second season. Their league consists of the Fraser Valley Bandits, Guelph Nighthawks, Edmonton Stingers, Saskatchewan Rattlers, Hamilton Honey Badgers, Niagara River Lions, and Ottawa Blackjacks.
In the CEBL, there is a round-robin schedule, followed by quarterfinals, semifinals and a championship final. The quarterfinals will have the third and sixth place teams play against each other, along with the fourth and fifth place teams on August 6. The semifinals will have the quarterfinal winners face the top two teams from the round-robin standings on August 8. The final will then be on August 9.
In the 2019 season of the CPL, Forge FC defeated Cavalry FC 2-0 in a two-leg aggregate final. In the first CEBL championship final in 2019, the Rattlers defeated the Honey Badgers 94-83.