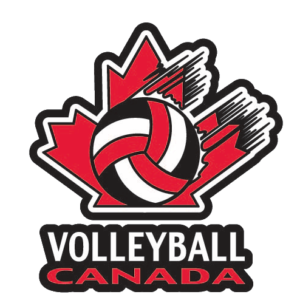 According to Volleyball Canada on Friday, the 2020 Volleyball Nations League for both men and women has been cancelled because of the worldwide coronavirus outbreak. There was supposed to be a Volleyball Nations League women's event from TD Place in Ottawa, Ontario from June 2 to 4 and a men's event from the Markin MacPhail Centre in Calgary, Alberta from June 19 to 21.
The men's event was considered extremely significant because it was considered a major competition for Canada in their preparation for the 2020 Olympic Games in Tokyo. Canada's opponents in Calgary were to be Australia, China, and Serbia. The 2020 Olympic Games have since been moved to 2021, and we are not sure as of yet where or if Canada will play its Volleyball Nations League games next year.
The Canadian Women's National Volleyball Team did not qualify for the Olympic Games in Tokyo. However this event was considered extremely significant because 2020 was the first year that Team Canada had ever qualified for the Women's Volleyball Nations League. In Ottawa, Canada was to face the Netherlands, Poland, and Japan.
It should be noted Canada was not the only nation impacted by no Volleyball Nations League in 2020. There were weekend events scheduled in 12 cities worldwide for the women and 20 cities across the globe for the men. There are currently 20, 907 cases of coronavirus in Ontario and 1761 deaths. In Alberta, there are currently 6,300 cases and 117 deaths.