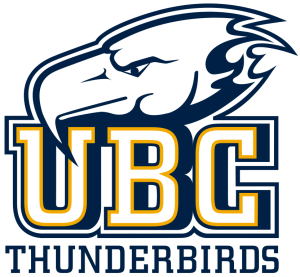 The University of British Columbia Thunderbirds won the 2023 USport Women's Soccer Championship on Sunday. In the championship final at Richardson Memorial Stadium in Kingston, Ontario, the Thunderbirds won an all-British Columbia final as they defeated the Trinity Western University Spartans 1-0 on a goal by Katalin Tolnai of Toronto, Ontario. Tolnai's goal was quite dramatic as it came in the last minute of extra time. In the process, she was named the tournament's most valuable player.
By winning Sunday, the Thunderbirds won the Gladys Bean Memorial Trophy for the eighth time. They previously won the Canadian University Women's Soccer Championship in 1987, 1993, 2002, 2003, 2006, 2015 and 2019. This was the second time the Thunderbirds beat the Spartans in the final. They previously won in 2015, as the Thunderbirds came through with a 3-0 win at Thunderbird Stadium in Vancouver, British Columbia.
The eight titles for the Thunderbird women are the most by any school in Canadian university sport. The Thunderbirds also have the most titles on the men's side with 13.
This was the second significant soccer story in British Columbia this month. The other was the fact that the Vancouver Whitecaps were the only Canadian franchise to qualify for the 2023 Major League Soccer playoffs. The Whitecaps lost 5-2 and 1-0 to Los Angeles FC in a best of three Western Conference first round series.