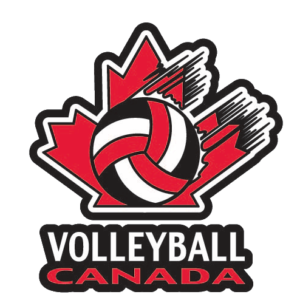 For the first time ever, the Canadian men's national volleyball team won a medal in the World Volleyball League. On Saturday, Canada beat the United States 18-25, 25-20, 25-22, 25-21 in the bronze medal game in Curitiba, Brazil.
Team Canada rebounded nicely in the tournament after a tough four set loss to France in the semi-finals by a score of 25-19, 22-25, 25-19, 25-21 on Friday. France then beat the host Brazil in five sets in the gold medal game on Saturday–21-25, 25-15, 25-23, 19-25, 15-13.
It was France's second gold medal in the history of the World Volleyball League. They previously beat Serbia in straight sets, 25-19, 25-21, 25-23 to win the 2015 World Volleyball League title in Rio de Janeiro, Brazil.
Overall, it has been an excellent season to date for the Canadian men's volleyball team. In the bronze medal win over the United States, John Gordon Perrin of Creston, British Columbia led the Canadian attack with 11 spikes. Blair Bann of Edmonton, Alberta was considered the best libero of the tournament and Graham Vigrass of Calgary, Alberta was considered one of the two best middle blockers (joined with gold medalist Kevin Le Roux of France).
In the tournament, Team Canada proved to the world that they should be among the top five countries in men's indoor volleyball. Their biggest win in the tournament was their win over Russia in group 1 play of the final round. Last Wednesday in Curitiba, Canada beat Russia in straight sets, 25-23, 29-27, 25-17. With the victory, Team Canada got some minor revenge on a Russian team that eliminated Canada from the quarterfinals of the 2016 Olympic Games in Rio de Janeiro. It looks like at the present time that Team Canada could be medal contenders again in men's volleyball at the 2020 Olympic Games in Tokyo.