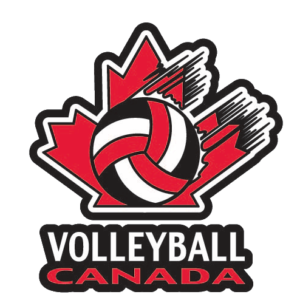 Team Canada delivered a very impressive upset in Nations League Volleyball action on Sunday. In men's volleyball action from the Aconcagua Arena in Mendoza, Argentina, Canada delivered a 25-21, 29-27, 16-25, 26-24 win over the host Argentinian team of Pool 2.
With the win, Team Canada improved to a record of two wins and one loss. Prior to Sunday's game, Argentina had not lost a set as they had beaten Portugal and Bulgaria handily in straight sets. Argentina is one of the elite volleyball nations in the world. However at the last two Olympic Games they have reached the quarterfinals of the tournament before losing each time to Brazil.
In the Canada win over Argentina, the Canadians won the game despite being outscored in the entire contest 97-96. Ryan Sclater of Port Coquitlam, British Columbia led Canada in scoring with 21 points and 17 spikes. Graham Vigrass and Brett Walsh of Calgary, Alberta, along with Lucas Van Berkel of Edmonton, Alberta, led Canada with two blocks each and Sclater led Canada with three aces. Other Canadians in double digits in points were Stephen Maar of Aurora, Ontario (18 points) and captain John Gordon Perrin of Creston, British Columbia (16 points).
Team Canada is tied for fourth place with Argentina and Italy. Iran, Brazil and France lead with records of three wins and zero losses. The top five teams plus the United States qualify after round robin play for the final round in Chicago from July 10-14.
Canada's next three games are in Canada as they host Australia on Friday, Germany on Saturday and Serbia on Sunday. Games will be played at the TD Place Arena in Ottawa, Ontario.