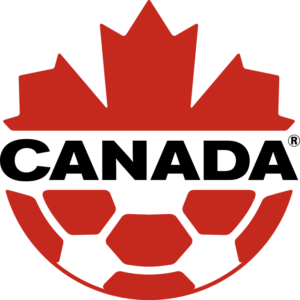 There has not been much to celebrate when it comes to the Canadian men's national soccer team over the last decade. When you are ranked 100th in the world, there does not need to be much explanation why the Canadian men deserve only a footnote compared to the Canadian women, who impressively have won back-to-back bronze medals at the Olympic Games.
However the 16 year-old Alphonso Davies of Edmonton, Alberta might be starting to change things. The native of Ghana, who moved to the Alberta capital city when he was only six years old, has had a wonderful 2017 Gold Cup.
On Friday, Davies made Gold Cup history by becoming the youngest player ever to score in the tournament. However Davies just didn't score the game winning goal. He scored twice in a 4-2 win over French Guiana. Alfonso then scored his tournament leading third of the tournament in a 1-1 tie against Costa Rica on Tuesday. The draw against Costa Rica improved Canada's chances of reaching the quarterfinals, however there is still no guarantee. That is because French Guiana surprisingly tied Honduras at zero on Tuesday to earn a single point.
A winger, Davies played for the Edmonton Strikers and Edmonton Internationals in his youth career, before moving on to Vancouver where he has played 21 games with the Vancouver Whitecaps in the MLS over the last two years. Canada desperately needs a young superstar to lead its soccer program. They just might have it with Davies.