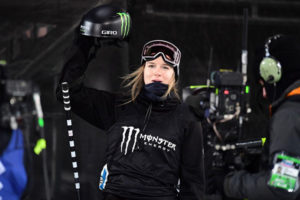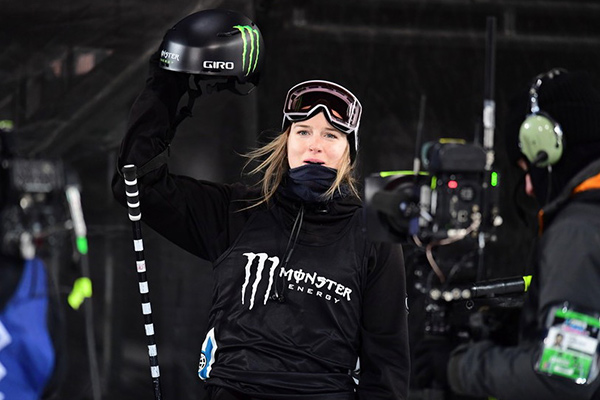 Canadian Olympic gold medalist Cassie Sharpe of Calgary, Alberta won a World Cup women's halfpipe skiing gold medal in Calgary on Saturday. For Sharpe, it was her sixth World Cup victory of her career, but first in Canada.
Sharpe posted a winning score of 91.5 points. Rachael Karker of Erin, Ontario won the silver medal with 86 points and Kexin Zhang of China won the bronze medal with 84.5 points. Sharpe reached the podium by 8.5 points and Karker reached the podium by three points as Brita Sigourney of the United States finished in fourth place with a score of 83 points.
Sharpe is now tied in the women's World Cup halfpipe skiing standings with Marie Martinod of France. Each skier has 270 points.
In the men's halfpipe skiing World Cup in Calgary, Noah Bowman of Calgary, Alberta won the bronze medal with 85.5 points. David Wise of the United States won the gold medal with 90 points and Nico Porteous of New Zealand won the silver medal with 87.75 points. Bowman reached the podium by 1.25 points over Hunter Hess of the United States, who finished in fourth place with 84.25 points. Porteous leads the World Cup standings with 210 points.
The final World Cup men's and women's halfpipe skiing competitions of the season will take place in Mammoth Mountain, California on March 8. The medals for Sharpe, Karker and Bowman will give them confidence as they prepare for the 2022 Olympic Games in Beijing.