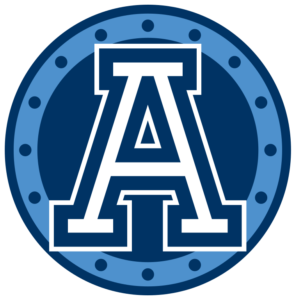 The Saskatchewan Roughriders traded quarterback Zach Collaros to the Toronto Argonauts on Wednesday. In return, the Roughriders receive a conditional fourth round draft pick in the 2020 Canadian Football League Draft. The fourth round pick can move to a second round pick depending on how much time Collaros plays for the Argonauts and any extension clauses that Collaros might sign in the future with Toronto.
Collaros is returning to the Argonauts after starting his career with Toronto in 2012. He was with the Argonauts in 2013 before joining the Hamilton Tiger-Cats as a free agent on January 30, 2014. He would remain with Hamilton the next four seasons before being traded to Saskatchewan for a second round draft pick prior to the 2018 CFL season.
Collaros's best CFL season came in 2015. That year he completed 252 passes in 359 attempts and set career highs in passing yards (3376) and passing touchdowns (25).
In the Roughriders opening game of the 2019 regular season, Collaros received a head injury from a hit by Tiger-Cats linebacker Simoni Lawrence. As a result, Collaros went on the injury list. With Collaros out, Cody Fajardo has flourished as the new starting quarterback for the Roughriders. So far in 2019, he has completed 234 passes in 382 attempts for nine touchdowns.
Collaros meanwhile is expected to be the new starting quarterback of the Argonauts when healthy. He would then take over duties from McLeod Bethel-Thompson.