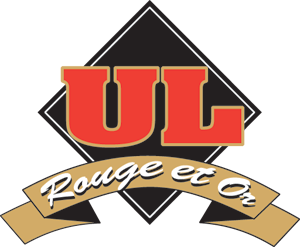 Laval Rouge et Or wide receiver Kevin Mital of Saint-Hubert, Quebec won the 2022 Hec Crighton Trophy on Thursday. The award is presented annually to the best football player at the Canadian university level.
Mital led USport this season with 12 touchdown catches. He also led the country in receptions (58), and receiving yards (751). Mital's most notable game came in a 60-14 Laval win over Concordia. There Mital had 10 catches for 187 yards and three touchdowns, including an 86-yard touchdown catch from Rouge et Or quarterback Arnaud Desjardins of Montreal, Quebec. It should be noted that Mital also had four touchdown catches in one game on September 3, in a 37-20 Rouge et Or win over McGill University.
Mital becomes the sixth wide receiver to win the Hec Crighton Trophy. He follows Mike Eben of the University of Toronto (1967), Mel Smith of the University of Alberta (1971), Edmonton native Brian Fryer of the University of Alberta (1975), Bob Stracina of the University of Acadia (1976), Ottawa native Don Blair of the University of Calgary (1995), and Chatham, Ontario native Andy Fantuz of the University of Western Ontario (2005).
In what might be a surprising statistic, despite the fact that the Rouge et Or have won 10 Vanier Cups since 1999, Mital is only the second Laval University player to win the Hec Crighton Trophy. The first was quarterback Benoit Groulx of Montreal, Quebec in 2008.
On Saturday, Mital will try and lead the Rouge et Or to a Vanier Cup title. They are playing the University of Saskatchewan in London, Ontario.