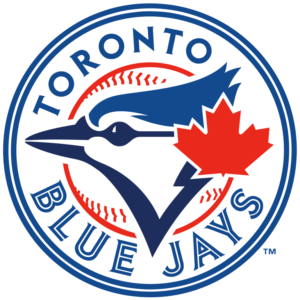 According to ESPN on Wednesday, Robbie Ray set the Toronto Blue Jays franchise record for most strikeouts in a game by a left-handed pitcher with 14. Ray accomplished the feat in a 3-1 win over the Chicago White Sox.
Ray threw seven innings, and was masterful. He only gave up five hits, one earned run, and one walk.
Roger Clemens has the Blue Jays record for most strikeouts in one game. He had 18 strikeouts in a 3-0 Blue Jays win over the Kansas City Royals on August 25, 1998.
Ray now leads the American League in strikeouts with 192. He has one more strikeout than Gerritt Cole of the New York Yankees, who has 191 strikeouts. Zack Wheeler of the Philadelphia Phillies leads Major League Baseball with 204 strikeouts.
In 25 games, Ray has a record of nine wins and five losses, with an earned run average of 2.72. In 152 1/3 innings in 2021, Ray gave up 119 hits, and 46 earned runs.  He has made significant improvements from last year when he had an earned run average of 6.62.
The biggest reason for Ray's improvement is his control. He has only had 37 walks in 2021, compared to 45 walks in 51 2/3 innings in 2020.
With the win, the Blue Jays improved to a record of 66 wins and 59 losses. They are four and a half games back of the Boston Red Sox for the final wildcard spot in the American League.