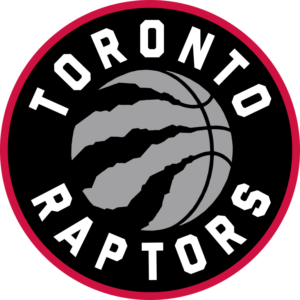 The Toronto Raptors set a franchise record on Saturday for most points in a half. According to Josh Lewenberg of TSN, the Raptors scored 87 points in the first half en route to a commanding 135-115 victory over the Cleveland Cavaliers.
The Raptors broke their franchise record previously set twice with 79 points. The first time was in the first half in a 123-106 Raptors win over the New Jersey Nets on January 11, 1997. The second time was in the first half in a 132-129 Raptors loss to the Cavaliers on March 21, 2018.
On Saturday, Gary Trent Jr. of Columbus, Ohio, led the Raptors with 44 points for a career-high. Meanwhile, Malachi Flynn of Tacoma, Washington, the Raptors first-round draft pick in the 2020 National Basketball Association draft, also had a career-high in points with 20. Flynn also had the first double-double of his career, as he had 11 assists.
The fact that the Raptors came through with a win, let alone by 20 points, was surprising. That is because they were without Kyle Lowry (foot injury), Fred VanVleet (hip injury), and Pascal Siakam, who had a night of rest as the Raptors also play the New York Knicks on Sunday.
With the win, the Raptors improve to a record of 21 wins and 32 losses. They are two games back of the Chicago Bulls for a playoff spot.