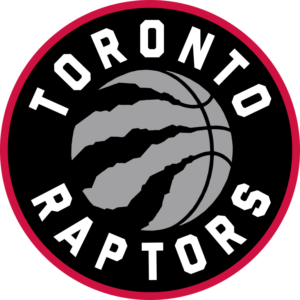 The Toronto Raptors  named Bobby Webster their new general manager on Wednesday. At 32 years of age, Webster is the youngest general manager in the NBA.
However, there are now questions about how much power will Webster have and will his power in the basketball player personnel for the Raptors significantly increase if president Masai Ujiri decides to leave the Raptors for the New York Knicks. An opportunity for Ujiri may be available for more money in the Big Apple because the Knicks parted ways with president Phil Jackson on Wednesday and have already expressed their interest in Ujiri.
The Raptors general manager position became vacant when Jeff Weltman left the position to become the president of basketball operations of the Orlando Magic last month. Weltman had been the Raptors vice president of basketball operations since 2013 and was the general manager since September.
There is no doubt that the landscape of player personnel in professional sports when it comes to management is changing. Many teams today have a president of operations with the general manager underneath. In many cases, the president of operations has the role of what a general manager used to have, and those who are the general manager are more like assistant general managers in the traditional chain of command. So even though Webster is the new GM of the Raptors, let's not kid ourselves. Ujiri still has power over Webster, or until he decides to leave. If that happens to be the case, the Raptors will seek hefty compensation because Ujiri is not only under contract but has been outstanding with Toronto.