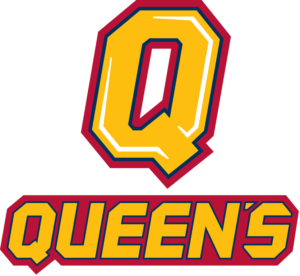 Queen's University has won the 2021 USports Women's Rugby Championship at Nixon Field at Queen's University in Kingston, Ontario. In the championship final on Sunday, the Golden Gaels defeated the University of Ottawa Gee-Gees 26-18 in an all Ontario final.
The Golden Gaels were led by captain Sophie de Goede of Victoria, British Columbia, who kicked three penalties, and had one try and one convert each. According to The Canadian Press, this is the first time in the history of the USports Women's Rugby Championship, that the Golden Gaels were victorious.
In the regular season, Queen's won the Shiels Division with a perfect record of four wins and zero losses for 20 points. Teams received four points for a win, and a bonus point for scoring four tries or more in a match. They also received one bonus point if they lost by seven points or fewer.
In the Ontario University Association playoffs, Queen's beat Brock University easily 78-8 in the semifinals, but were then beaten 32-23 in the Ontario University Final by the University of Guelph Gryphons.
Then in the National Championship tournament in Kingston, which was hosted by Queen's University, the Golden Gaels defeated the University of British Columbia Thunderbirds 33-26 in one of four quarterfinals on Wednesday. They then beat the University of Laval 28-18 in double overtime to reach the championship final game.