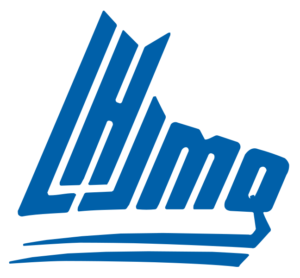 According to the Canadian Press, the teams within the Quebec divisions of the Quebec Major Junior Hockey League will stop play because of coronavirus until October 28. So far to start the season there has been an outbreak among the Blainville-Boisbriand Armada, and another outbreak among the Sherbrooke Phoenix. There were 18 positive tests among the Armada, and eight positive cases among the Phoenix.
The fact that there have been 26 positive cases among the two Quebec teams in the Quebec Major Junior Hockey League is not a surprise when you consider the fact that teams within the league are having to travel within the province of Quebec on a regular basis. Quebec has been Canada's hardest hit province of coronavirus to date. There have been 89, 963 cases of coronavirus in Quebec with 6005 deaths.
Even though the Quebec-based teams within the QMJHL are stopping at the moment, five of the six teams in the Maritimes Division will continue to play. The lone exception at this time are the Moncton Wildcats who are not playing due to New Brunswick government restrictions.
Meanwhile, the Quebec government announced they will give the QMJHL $12 million in financial aid during the coronavirus outbreak period. The Western Hockey League is hoping for a January 8 start date with spectators, while the Ontario Hockey League is hoping to start sometime in December. When it does begin, players will not be allowed to bodycheck.