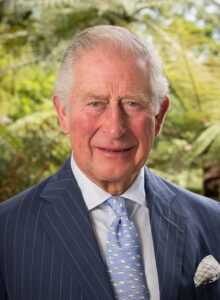 Paramount Prince has won the 2023 King's Plate. On Sunday at the Woodbine Racetrack in Toronto, Ontario, Paramount Prince rode to a time of 2:01.93. It was a strong performance for the horse as Paramount Prince had the early lead and never looked back. Paramount Prince's jockey is Patrick Husbands, its trainer is Mark Casse and its owners are Michael J. Langlois of Orillia, Ontario and Gary Barber.
This was the first King's Plate since 1951. At that time, Canada's oldest thoroughbred race was won by Major Factor. The horse had a famous trainer in E.P. Taylor of Ottawa, Ontario. Taylor is best known for being the trainer of Northern Dancer, which won the 1964 Kentucky Derby and Preakness Stakes.
From 1952 to 2022, the race was known as the Queen's Plate, in honour of Queen Elizabeth II. However, with the death of the Queen on September 8, 2022, the new King is King Charles III, so a name change to the race occurred.
One must realize just how prestigious the King's Plate actually is. It first occurred in 1860 with Don Juan as the champion. Don Juan's winning time was 1:58.
The King's Plate is the first of three Canadian Triple Crown races held annually. The Prince of Wales Stakes will happen at the Fort Erie Race Track on September 12 and the Breeders's Stakes is back at Woodbine on October 1.