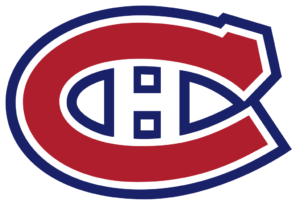 Montreal Canadiens center Mathieu Perreault of Drummondville, Quebec recorded his third career National Hockey League hat trick on Saturday. Perreault scored thrice in a 6-1 Canadiens win over the Detroit Red Wings for Montreal's first win of the 2021-22 National Hockey League regular season. The Canadiens have got off to a horrible start as they lost their first five games.
Perreault scored the last three goals of the hockey game for a natural hat trick. He put the Canadiens up 4-1 with an unassisted marker at 7:45 of the second period. Perreault then put the Canadiens up 5-1 with a goal from Tyler Toffoli of Scarborough, Ontario, and rookie Cole Caufield at 9:59 of the second period. He then scored the Canadiens's sixth goal of the game at 13:16 of the third period from Ben Chiarot of Hamilton, Ontario into an empty net.
The Canadiens were hammered in their first five games this season. They were beaten in those five games by a combined score of 19-4.
These were Perreault's first three goals with the Canadiens. He signed a one-year deal worth $950,000 after playing last year with the Winnipeg Jets. Perreault's first hat trick was with the Washington Capitals in a 5-3 Capitals win over the Boston Bruins on January 24, 2012. Perreault's second hat trick was with the Jets in an 8-2 win over the Florida Panthers on January 13, 2015.