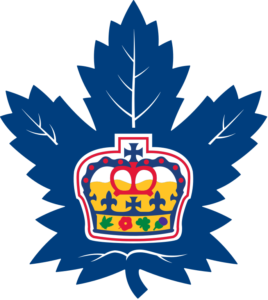 The Toronto Marlies have won the 2018 Calder Cup. On Thursday, the Marlies defeated the Texas Stars 6-1 in game seven of the best out of seven series at Ricoh Coliseum to win the series four games to three.
Andreas Johnsson led the Marlies in scoring with three points. He had two goals and one assist. Mason Marchment of Uxbridge, Ontario also notched two goals. It should be noted that Mason Marchment is the son of former National Hockey League defenseman Bryan Marchment of Scarborough, Ontario who played for three Canadian teams–the Winnipeg Jets, Edmonton Oilers and Calgary Flames.
Carl Grundstrom also had a multi-point game for the Marlies as he had one goal and one assist for two points. The other Marlies goal scorer was Ben Smith.
Johnsson meanwhile led all American Hockey League players in playoff scoring with 24 points. He had 10 goals and an American Hockey League leading 14 assists. Johnsson's outstanding play in the 2018 Calder Cup Playoffs just might put him on the Maple Leafs roster to start the 2018-19 National Hockey League season.
The Marlies become the seventh Canadian franchise to win the Calder Cup. They join the Nova Scotia Voyageurs (1972, 1976, 1977), the New Brunswick Hawks (1982), the Sherbrooke Canadiens (1985), the Cape Breton Oilers (1993), the Saint John Flames (2001), and the Hamilton Bulldogs (2007).