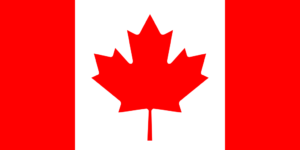 Derek Livingston of Scarborough, Ontario won his first career World Cup men's snowboarding medal on Friday. He placed third in a men's halfpipe snowboarding competition at Calgary's Canada Olympic Park.
Livingston posted a bronze medal winning score of 85 points. Yuto Totsuka of Japan won the gold medal with 89 points and Ruka Hirano of Japan won the silver medal with 87.5 points. Livingston reached a podium spot by 1.5 points over Raibu Katayama of Japan, who finished in fourth place with a score of 83.5 points.
With the bronze medal, Livingston moves into 14th place in the World Cup men's halfpipe standings with 709 points. Totsuka leads with 2760 points.
There is one more World Cup men's halfpipe competition this season. It will take place in Mammoth, California on March 9.
Livingston has represented Canada in men's halfpipe snowboarding at the last two Olympic Winter Games. He placed 19th at the 2014 Olympic Winter Games in Sochi and in 17th place at the 2018 Olympic Winter Games in Pyeongchang. It should be noted that Canada has not had as much success in international halfpipe snowboarding competitions as they have had with international halfpipe skiing competitions. The bronze medal in Calgary should give Livingston confidence as he prepares for the 2022 Olympic Winter Games in Beijing.