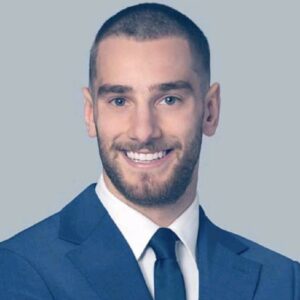 Julien Frascadore of Quebec City, Quebec won a silver medal for Canada in men's judo at the 2023 Pan American Games in Santiago, Chile on Saturday. It was the only medal won by a Canadian athlete. After a full week of competition so far, Canada has now won 88 medals (32 gold medals, 26 silver medals and 30 bronze medals).
Frascadore's silver medal came in the men's 66 kilogram division. The 23-year-old Canadian lost in the final to Willis Garcia of Venezuela. Orlando Polanco of Cuba and Willian Lima of Brazil shared the bronze medals.
Garcia is the only athlete not from Brazil to win a gold medal in the Pan American Games judo competition to date. In the men's 60 kilograms, Michel Augusto won the gold medal. The other three Pan American Games gold medalists in judo are Brazilian women. Alexia Nascimento won gold in the women's 48 kilograms, Larissa Pimenta won gold in the women's 52 kilograms, and Rafaela Silva won gold in the women's 57 kilograms. Pimenta won the gold medal for her home country in her native country of Brazil at the 2016 Olympic Games in Rio de Janeiro. 
Canada is in second place in the overall medal standings. The United States are in first place with 154 medals.