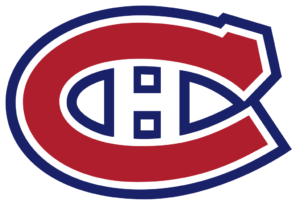 According to Stu Cowan of the Montreal Gazette on Tuesday, the National Hockey League has postponed four Montreal Canadiens games this week because two of their players, Joel Armia and Jesperi Kotkaniemi, are in coronavirus protocol. Now, one must realize we do not know at this time if Armia and Kotkaniemi have coronavirus, or have been in close contact to someone who has coronavirus. The games impacted were three Canadiens games against the Edmonton Oilers (Monday, Wednesday, and Friday), and one game against the Ottawa Senators on Saturday.
These are the first four NHL games played in Canada impacted by coronavirus. There have been 38 NHL games rescheduled in the United States rescheduled because of the disease. Currently, there have been over 304,000 cases of coronavirus in Quebec, and 10,618 deaths.
The Canadiens are in fourth place in the North Division with 37 points. They have a record of 14 wins, eight regulation losses, and nine losses in extra time.
In other Montreal hockey news, there are plans to have a second Canadian franchise in the National Women's Hockey League. The Toronto Six were the only Canadian team this past year. The NWHL playoffs are taking place this weekend in Brighton, Massachusetts, with the Six playing the Boston Pride in one of two semifinals for the Isobel Cup Championship. The other semifinal has the Minnesota Whitecaps against the Connecticut Whale.