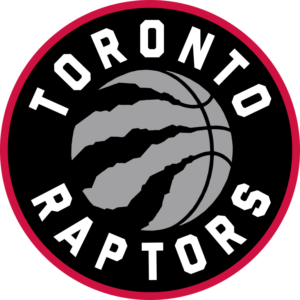 Former Toronto Raptors general manager Rob Babcock passed away on Wednesday at the age of 66. Babcock, who was the general manager of the Raptors from 2004 to 2006, died of pancreatic cancer.
In addition to being with the Raptors, Babcock was a scout for the Detroit Pistons, Cleveland Cavaliers, San Diego Clippers and Indiana Pacers before joining the Denver Nuggets as their director of scouting in 1987. He then was with the Minnesota Timberwolves for 12 seasons from 1992 to 2004 as a scout and director of player personnel. Then after his time with the Raptors, Babcock returned to the Timberwolves from 2006 to 2016 as their consultant, assistant general manager and vice president of basketball operations.
While with the Raptors, Babcock oversaw the Raptors in a time of transition, His most notable move was when he traded superstar Vince Carter to the New Jersey Nets for Eric Williams, Aaron Williams and Alonzo Mourning on December 17, 2014. Despite being a seven-time NBA All-Star with the Charlotte Hornets and Miami Heat, Mourning never played for Toronto before returning to the Heat.
While Babcock was with the Raptors, the franchise finished well below the .500 mark in both seasons and missed the playoffs. They were 33-49 in his first year, and then was replaced by Bryan Colangelo after four months in his second year. Colangelo would then guide the Raptors to a playoff spot and division title in 2006-07.