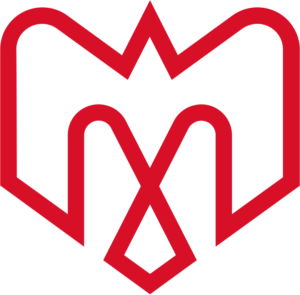 Former Edmonton Eskimos and Montreal Alouettes fullback Michael Soles of Pointe-Claire, Quebec passed away on Thursday at the age of 54 according to Adam Kovac of CTV News. Soles played for the Eskimos from 1989 to 1995, as well as the Alouettes from 1996 to 1999.
In 11 Canadian Football League seasons, Soles had 579 rushes for 3007 yards and 20 touchdowns. He also had 326 catches for 3500 yards and 25 touchdowns. Soles's best season when it came to rushing was in 1992. He had 115 carries for a career-high 656 yards rushing, and four touchdowns. Soles's best season when it came to receiving was in 1994. That year he had 54 catches for 663 yards receiving. A Grey Cup champion with Edmonton in 1993, Soles was also an All-Star with Montreal in 1996.
Soles also had an excellent college career with the University of McGill Redmen. In 1987, he won the Ted Morris Memorial Trophy as the Vanier Cup most valuable player. In a 47-11 Redmen win over the University of British Columbia Thunderbirds to win the Vanier Cup, Soles had 203 yards rushing and two touchdowns. He was then selected in the first round, fifth overall, by the Eskimos in the 1989 CFL Draft.
In other CFL news, the CFL season is projected to begin in early August. This is after there was no 2020 CFL season because of coronavirus.
Meanwhile, three Canadian CFL players have retired in the month of July. They are Alouettes fullback Martin Bedard of Laval, Quebec, Redblacks offensive lineman Alex Mateas of Ottawa, Ontario, and Alouettes wide receiver Felix Faubert-Lussier of Montreal, Quebec.