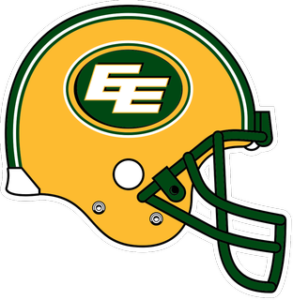 Scott Milanovich is returning to the Canadian Football League. In an announcement made on Thursday, Milanovich is leaving his position as quarterbacks coach of the National Football League's Jacksonville Jaguars to be the head coach of the Edmonton Eskimos.
Milanovich has been the head coach in the CFL before. From 2012-2016, Milanovich was the head coach of the Toronto Argonauts. In five seasons, he posted a record of 43 wins and 47 losses. Milanovich's most memorable season in Toronto was 2012. That year the Argonauts beat the Calgary Stampeders 35-22 at the Rogers Centre in Toronto, Ontario for the Grey Cup, and Milanovich was named the CFL coach of year.
In addition to being a head coach in the CFL, Milanovich has a wealth of coaching experience as an assistant coach. He was the quarterbacks coach for the Stampeders in 2003, and then held several roles with the Montreal Alouettes. He was the Alouettes' quarterbacks coach in 2007, offensive co-ordinator and quarterbacks coach from 2008-2011, and the Alouettes assistant head coach from 2009-2011.
Milanovich played in one game in the National Football League on September 8, 1996. He completed two of three passes for nine yards for the Tampa Bay Buccaneers in a 21-6 loss to the Detroit Lions. Milanovich then played six CFL games with the Stampeders in 2003. He completed 40 of 72 passes for 521 yards, one touchdown and seven interceptions. He also had three rushes for six yards.
Milanovich joins an Eskimos team that had a record of eight wins and 10 losses in 2019. Despite finishing fourth in the Western Division, the Eskimos made it to the Eastern Division Final before losing 36-16 to the Hamilton Tiger-Cats.