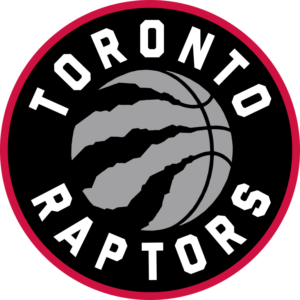 Chris Boucher of Montreal, Quebec recorded a career-high in points on Monday night. Boucher had 25 points as the Toronto Raptors defeated the Milwaukee Bucks 114-106 in Orlando, Florida.
Boucher made nine of his 15 shot attempts, three of seven three-point attempts, and four of five free throws. Boucher also ended up with a double double, as he had 11 rebounds. He recorded two assists, two steals, and two blocks.
Boucher's previous career-high in points came on Christmas Day in 2019. Boucher had 24 points in a 118-102 Toronto loss to the Boston Celtics.
The Raptors have won nine of their last 10 games and are currently (and will remain) in second place in the Eastern Conference. Their overall record is 51 wins and 19 losses. Toronto's only loss in the Orlando bubble was a 122-100 defeat to the Celtics on August 7.
Toronto now knows they will play the Brooklyn Nets in the Eastern Conference quarterfinal series. The Nets are seventh in the Eastern Conference with a record of 34 wins and 36 losses. However, Brooklyn will not have their two star players in Kevin Durant and Kyrie Irving.
The 2020 NBA playoffs are set to start August 17 from Orlando, Florida. The Raptors still have to play the Philadelphia 76ers on Wednesday and the Denver Nuggets on Friday to close out their regular season.