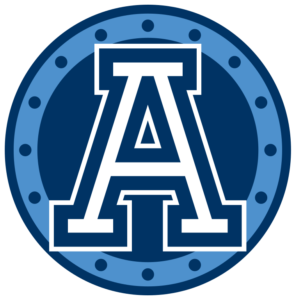 Corey Chamblin was named the head coach of the Toronto Argonauts on Monday. Chamblin, who becomes the 44th head coach in franchise history, replaces Marc Trestman, who was relieved of his duties as the Argonauts head coach on November 3.
This will be Chamblin's second term as a Canadian Football League head coach. He was previously the head coach of the Saskatchewan Roughriders from 2012 to 2015. In his four seasons with the Roughriders, Chamblin posted a record of 29 wins and 34 losses, and guided the Roughriders to the 2013 Grey Cup title. Saskatchewan defeated the Hamilton Tiger-Cats 45-23 at the 101st Grey Cup at Mosaic Stadium in Regina, Saskatchewan. The 2013 Roughriders were the last team to win a Grey Cup in their home city. In addition to winning the Grey Cup in 2013, Chamblin also won the 2013 Annis Stukus Trophy presented to the Canadian Football League coach of the year.
Ironically, Trestman won the Grey Cup and Annis Stukus Trophy with the Argonauts in 2017. It was not enough to save his job after a disappointing 2018 Argonauts season however. This past year the Argonauts missed the playoffs with a record of four wins and 14 losses, the worst record in the CFL.
In 2018, Chamblin was the defensive backs coach at the University of Arkansas. He has also been an assistant coach in the CFL with the Argonauts, Calgary Stampeders, Winnipeg Blue Bombers and Hamilton Tiger-Cats.