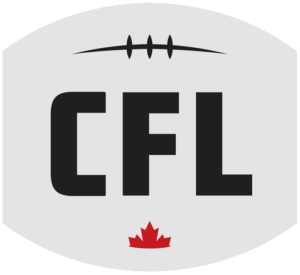 The Canadian Football League cancelled its 2020 season on Monday. According to the Canadian Press, this will be the first year that the Grey Cup will not be contested since 1919.
The decision to cancel the season is not a surprise to anyone. Unlike the four major professional sports leagues, the CFL does not generate an exorbitant amount of revenue in television money, and relies heavily on ticket sales. Due to coronavirus, it is impossible at this time to have fans attend games safely in a sports stadium.
The CFL had asked the federal government for a $30 million loan. However, on Sunday, the league announced their request for financial assistance had been denied. It should be noted that the CFL has been struggling financially for a while. In 2019, the league lost $20 million.
There were some hopes a few weeks ago that there would be an abbreviated CFL season in the fall. Winnipeg was even selected as the hub city, as the Manitoba coronavirus cases are very low. However, having a CFL season created significant obstacles when it came to planning, and unfortunately, it was unrealistic to have a season of any kind.
No Grey Cup was held in 1919 because of a rules dispute with the Canadian Rugby Union. From 1916 to 1918, there was no Grey Cup because of World War One. Despite the fact World War II was extremely catastrophic, a Grey Cup champion was determined each year from 1939 to 1945.