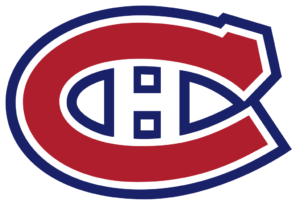 The Montreal Canadiens are the first National Hockey League team in the 2021 Stanley Cup Playoff semifinals. On Monday night, Canadiens right winger Tyler Toffoli of Scarborough, Ontario scored the overtime winner as the Canadiens defeated the Winnipeg Jets 3-2 in game four of the North Division Finals.
Toffoli scored his overtime winner from Nick Suzuki of London, Ontario and Cole Caufield at 1:39 of the first overtime period. Suzuki and Toffoli both led the Canadiens in points with two each. Toffoli had one goal and one assist, while Suzuki had two assists. The other two Canadiens goal scorers were Erik Gustafsson and Artturi Lehkonen. This was Gustafsson's first playoff goal in 22 postseason games and his first goal in 12 career games (regular season and playoffs) with the Canadiens.
This was Toffoli's first career Stanley Cup Playoff overtime winner. It was also his fourth career Stanley Cup playoff game-winning goal, and second in the 2021 Stanley Cup Playoffs with the Canadiens. Toffoli also scored the series-clinching goal with Montreal on May 31 in a 3-1 Canadiens win over the Toronto Maple Leafs in the opening round.
Montreal will either play the Vegas Golden Knights or the Colorado Avalanche next. That series is tied at two games apiece.