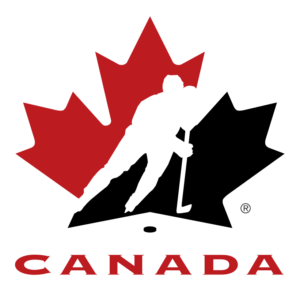 Canadian Olympic silver medalist Greg Johnson of Thunder Bay, Ontario passed away on Monday at the age of 48.Johnson won a silver medal for Canada in men's hockey at the 1994 Olympic Winter Games in Lillehammer. At the Olympic Winter Games in Norway that year, Johnson had three assists in eight games.
Following his Olympic silver medal, Johnson played 12 seasons in the National Hockey League with the Detroit Red Wings, Pittsburgh Penguins, Chicago Blackhawks and Nashville Predators. While having a preseason physical with the Red Wings in 2006-07, it was found that Johnson had a heart abnormality and he subsequently retired, according to Field Level Media. It is not known at this time if Johnson's heart issues of the past were the cause of death.
Johnson's best NHL season came with the Predators in 1998-99. He had career highs in assists (34) and points (50). In 2002, Johnson became the second Predators captain in franchise history. He remained in the leadership role through 2006.
Johnson was a second round draft pick, 33rd overall, by the Philadelphia Flyers in the 1989 National Hockey League Entry Draft. In addition to his Olympic silver medal, Johnson won a gold medal for Canada at the 1991 World Junior Hockey Championship in Saskatoon. He played for the University of North Dakota for four years before winning his Olympic silver medal.