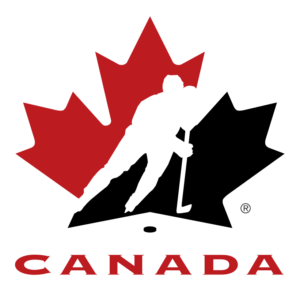 Team Canada won the silver medal at the 2023 Women's World Hockey Championship in Brampton, Ontario. In the gold medal game, Canada lost 6-3 to the United States.
A major reason for the American victory in the gold medal game was a dominant third period. The United States were trailing Canada 3-2 after two periods of play when they outscored Canada 4-0. The Canadians were extremely undisciplined down the stretch. Jamie Lee Rattray took a slashing penalty, Brianne Jenner took a tripping penalty and Claire Thompson took a delay of game penalty in the final 10 minutes of the contest. Their penalties led to two key power-play goals by American superstar Hilary Knight, who registered the hat trick.
This was the eighth time that the United States has beaten Canada in the gold medal game of the Women's World Hockey Championship. The Americans were previously victorious in the final over the Canadians in 2005, 2008, 2009, 2011, 2013, 2015, 2016 and 2017. Two of those Women's World Hockey Championships took place in Canada. In 2013, they were in Ottawa, Ontario, and in 2016, they were in Kamloops, British Columbia.
Canada has still won the most Women's World Hockey Championships all-time. They have been victorious a total of 12 times. The United States has been Canada's opponent in the final for all 12 Canada wins.